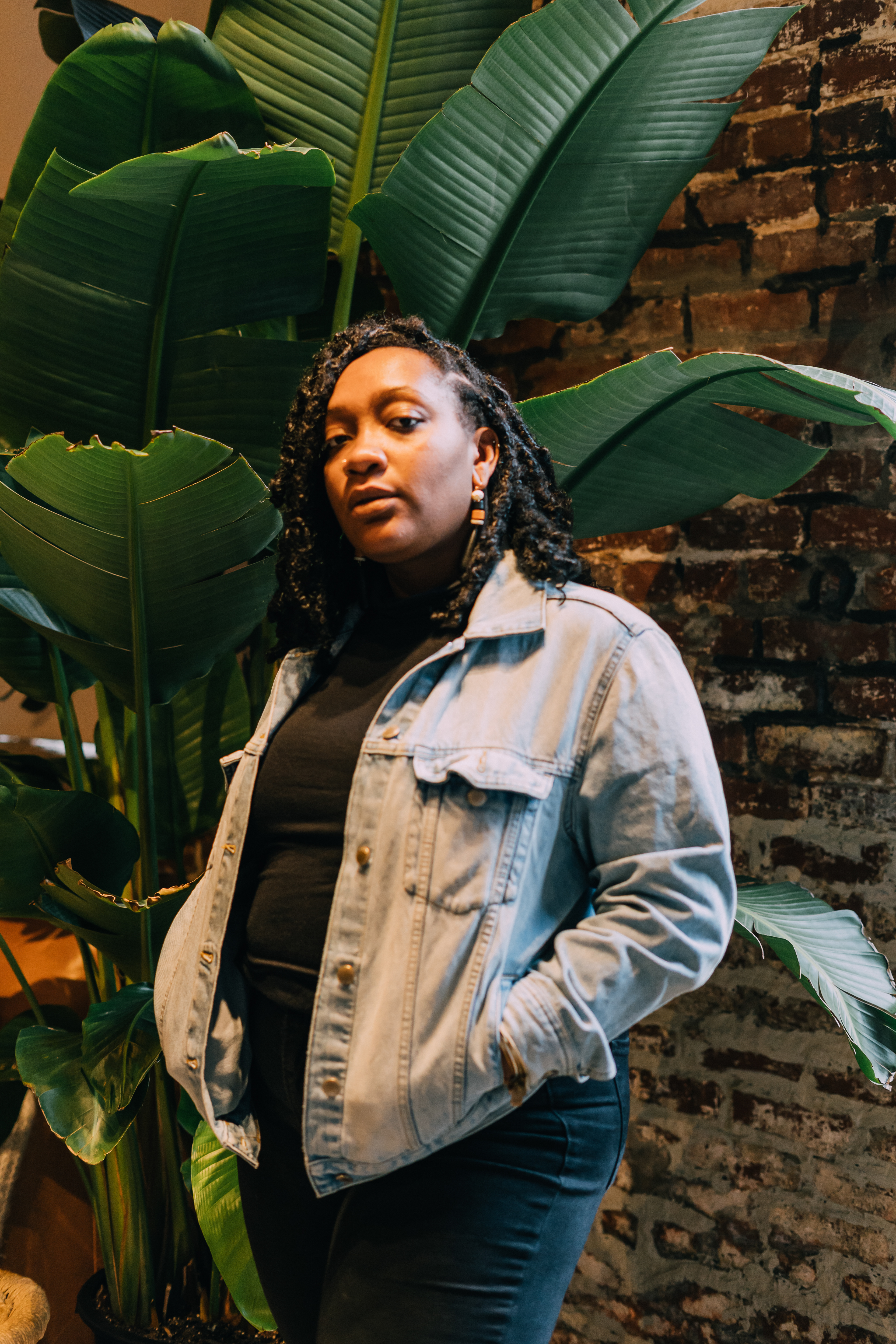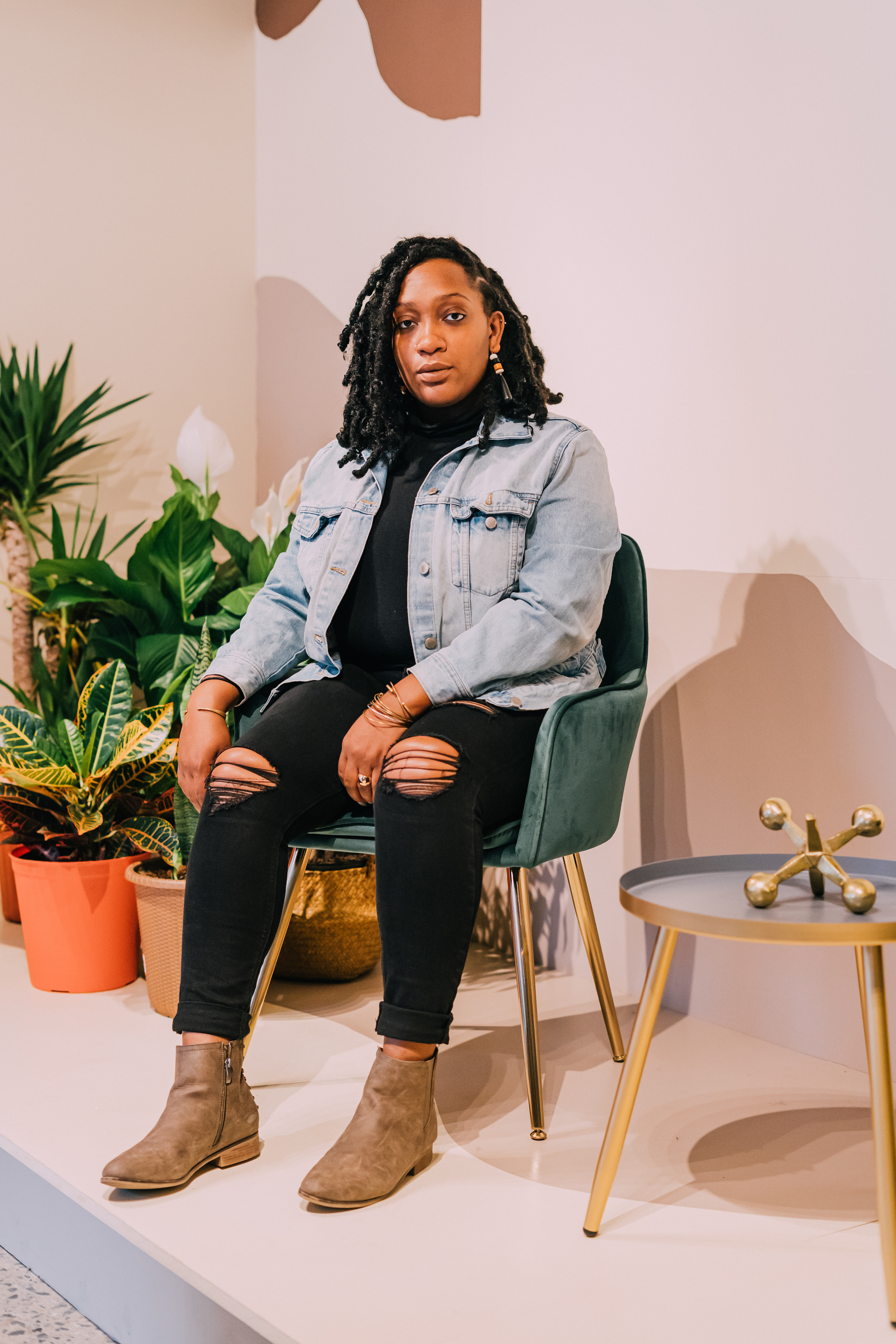 Jailyn Easley is a Baltimore raised creative, who specializes in design strategy and content design. Her creativity stems from her younger years, where she enjoyed combining technology and design in a variety of ways. Most recently, Jailyn left her Art Director role at Slutty Vegan and began freelancing full time for clients such as Shea Radiance, The Village Market, Caffeine TV, and more. Her specialties lie in Branding and Advertising Design, Content Creation and curation, Interactive Design, and Strategic Design. Jailyn's art work encourages diversity, metanoia, and badass designs and embraces culture in all aspects. 
'Be a badass in the pursuit of whatever sets your soul on fire'
Favorite food that you could eat forever:
Top 5 favorite artists right now:
Drake, Thundercat, Summer Walker, Giveon, Homeshake
Where does your inspiration come from:
Music, Yoga, Fellow Designers, Global + Local Current Events, 
What do you do in your past time:
Yoga, Museums + Galleries + Pop Ups, and Music (check out my curated playlists available on Apple Music)
Who is your creative 'muse' right now:
Kaliah - Mess in a Bottle
Jen White Johnson - Creative Advocate + Activist
Pinky Cole - Slutty Vegan ATL
Eunique Jones-Gibson - Because Of Them We Can
My goal is to work for a company that creates impact within society, somewhere that advocates for social innovation through design, and somewhere that I will be able to grow, learn, and teach.